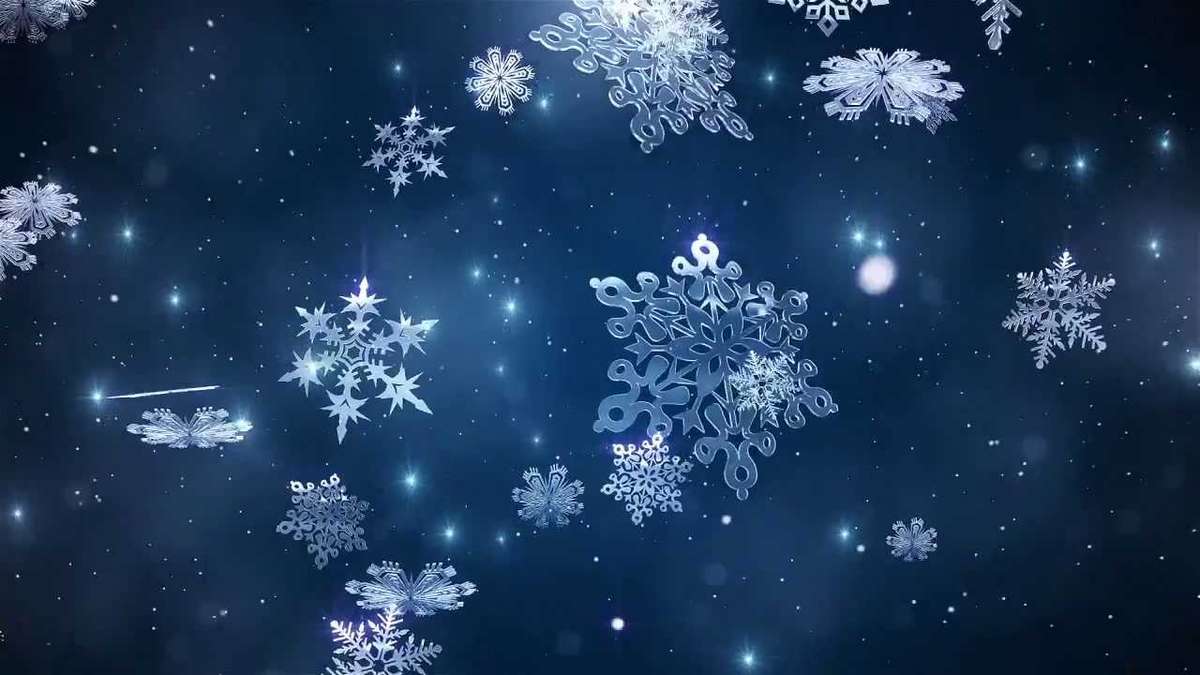 With the temperature dropping, you may notice your rings are fitting looser. Keep them snug and secure with Ring Size Reducers.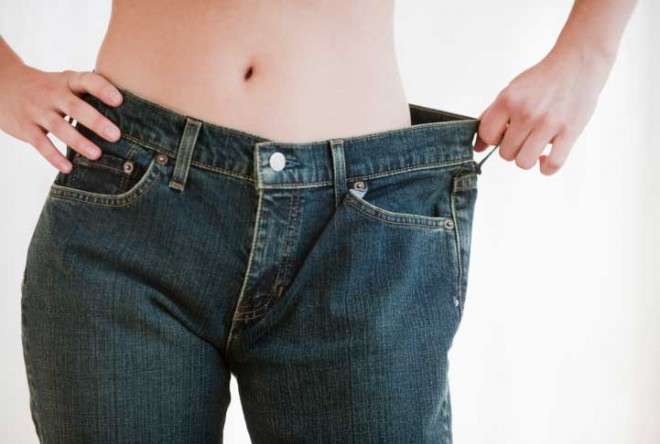 Weight Loss Success Story?
Congratulations! You may have noticed that it's not just your jeans that are now too big. Our products make your rings fit as you get fit!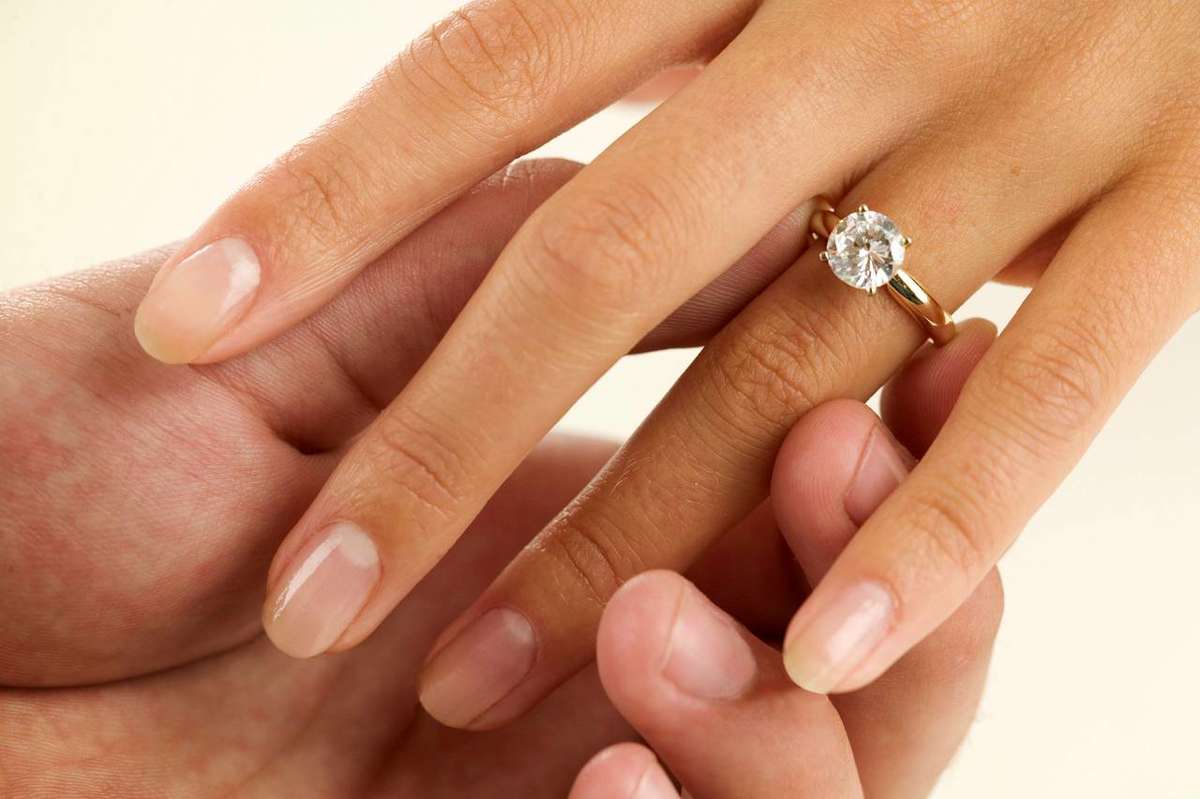 Ready To Pop The Question?
She's going to want to show off that beautiful ring. Be prepared - have RingNoodle or RingSlinky on hand, to ensure the ring stays on hers.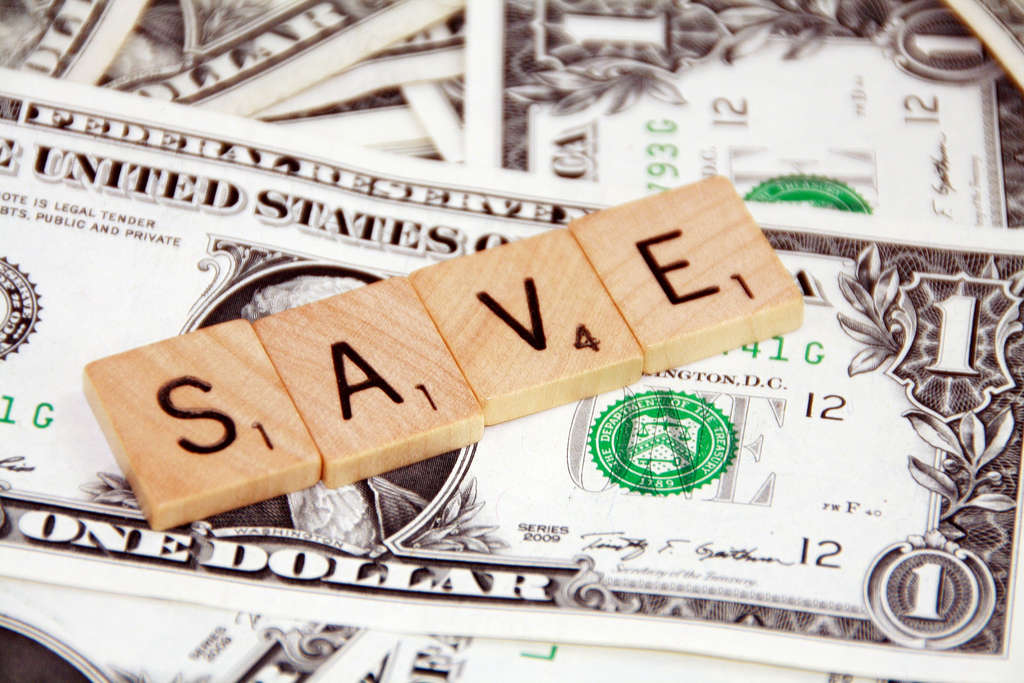 Having your ring professionally resized can be expensive. You don't have to break the bank to make your rings fit comfortably and securely.
View Catalog